standUP

liftseats -

mini

hoist - portable for home care - and

MAXI

for hospitals and nursing homes
PS!

The only liftseats that can be operated by the caretaker alone - without any need for assistance from health care professionals - built for self reliance and use of your own capabilities.
Video: standUP Maxi
standUP mini is a small, light and very strong lifting equipment – a lift seat – used primarily in home care by nurses or service personell when someone has fallen and need a helping hand to get back on their feet. It is very easy to use, nothing to assemble – just fold out the two legs and the seat, and standUP mini is ready to use. Just connect it to the electric circuit where you are - or choose a model with battery. After use, store it in the smallest of cars or in a small storage room.
standUP mini eliminates the hazardous manual lifting of residents lying on the floor. The weight limit is set to 160 kg, and standUP mini itself weights only 12 kg. In 55 seconds the person in need for a helping hand is in position to stand up from an ordinary sitting position (55 cm).
standUP MAXI - the larger version - has a weight of 23 kg and lifting area between floor and top level of 65 cm - or literally a standing position.
Ideal for nursing homes, hospitals and in the caretakers own home - for those who may help themselves without need for assistance.
Weight limit 180 kg.
standUP

Liftseats are developed after an idea by Mr. Per Halvor Lunde, and designed by industrial designer Magne Wallenius.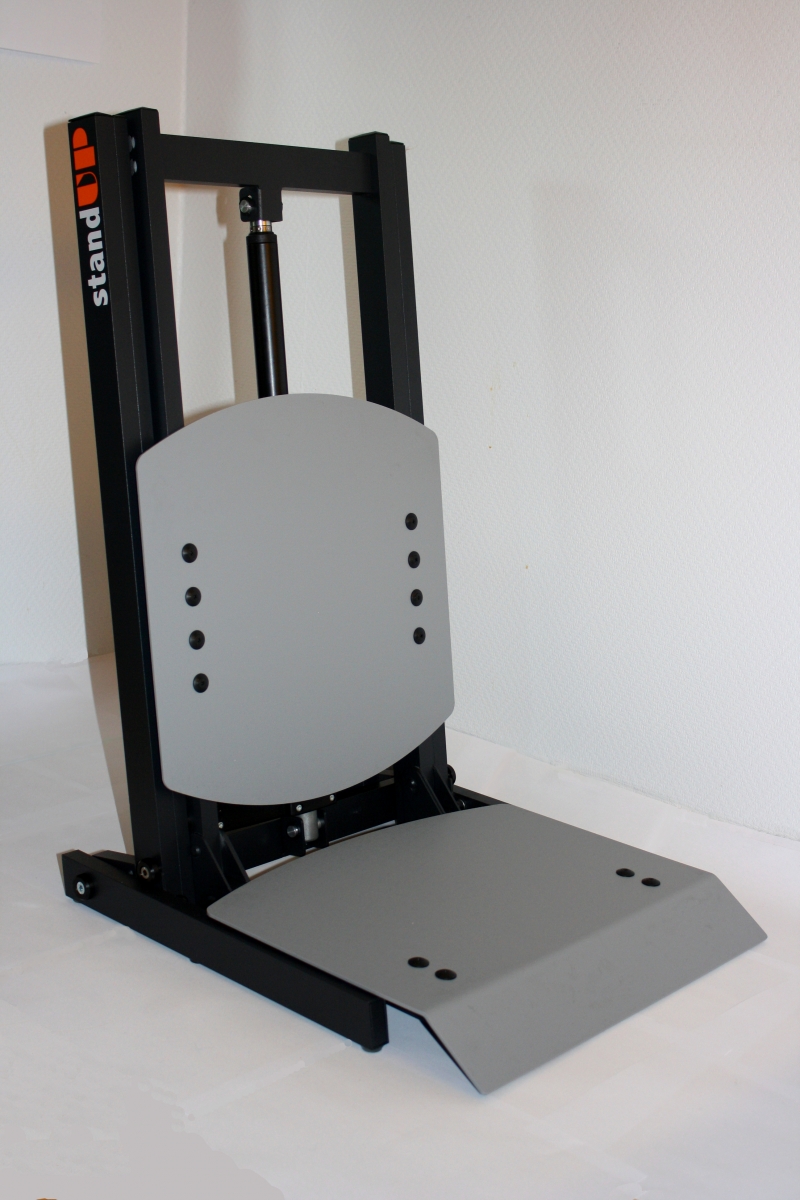 standUP mini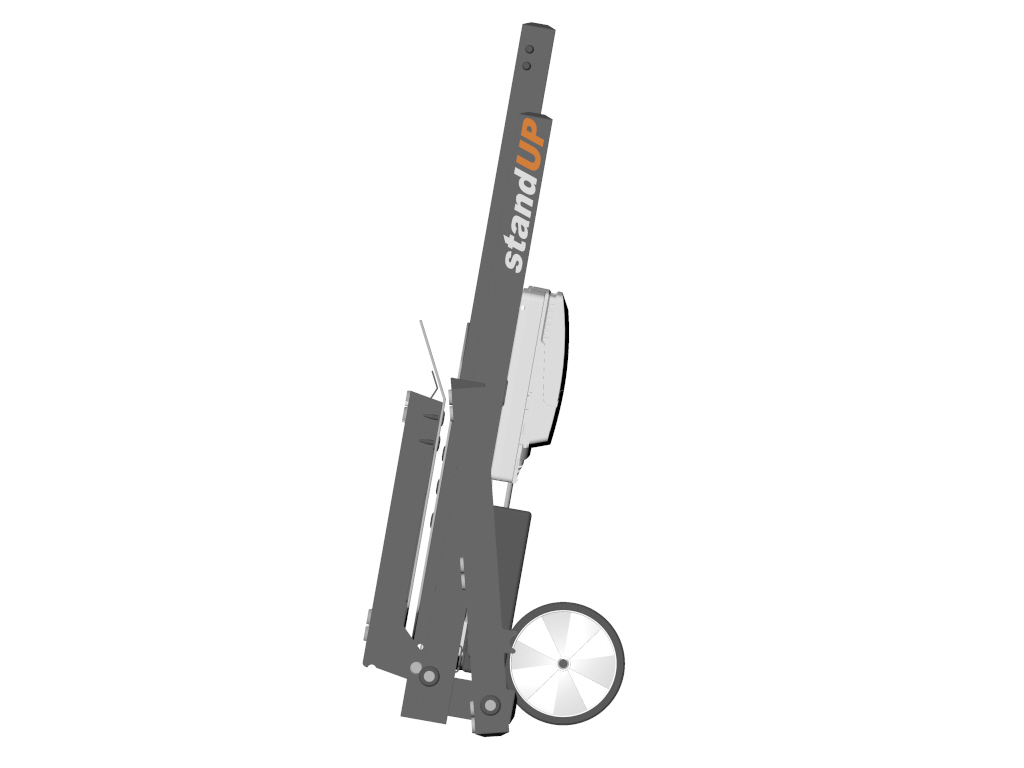 standUP mini - or MAXI: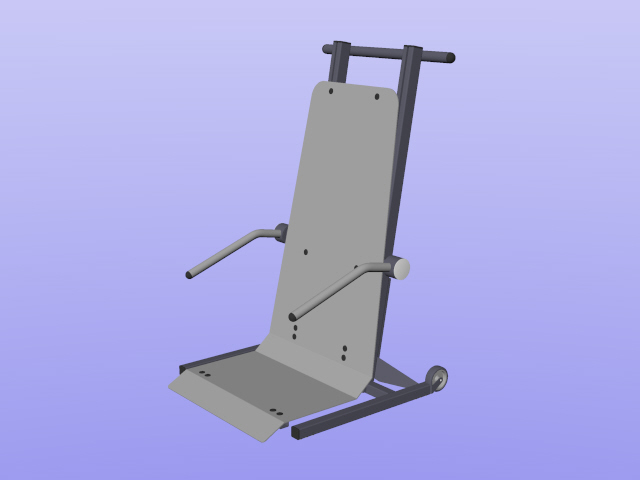 standUP MAXI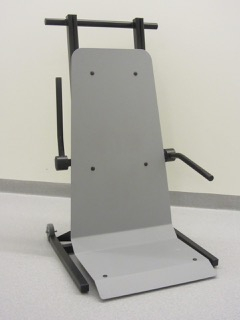 ---
In home care - no more manual lifting - it's so easy.
Use the standUP in bedrooms, kitchens or in living rooms.
Assisting the caretaker on to standUP.
Easy rolling the caretaker on to standUP.
---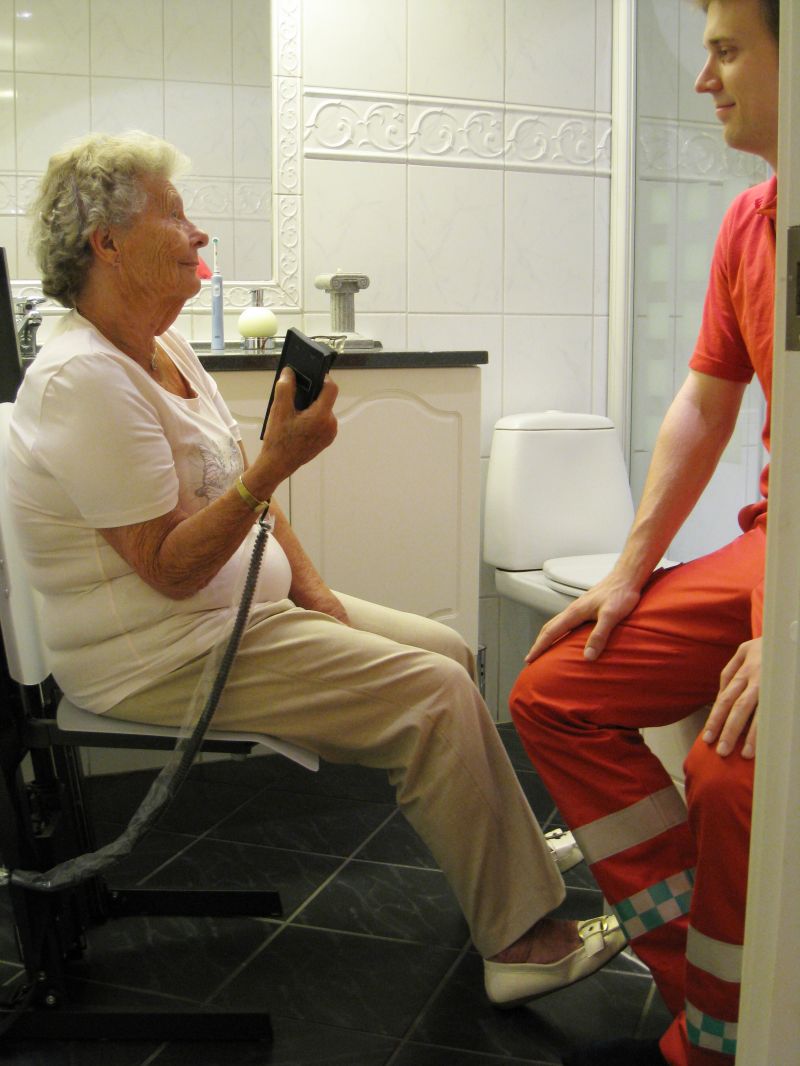 After helping the resident onto the seat, just wait for standUP to do the heavy work.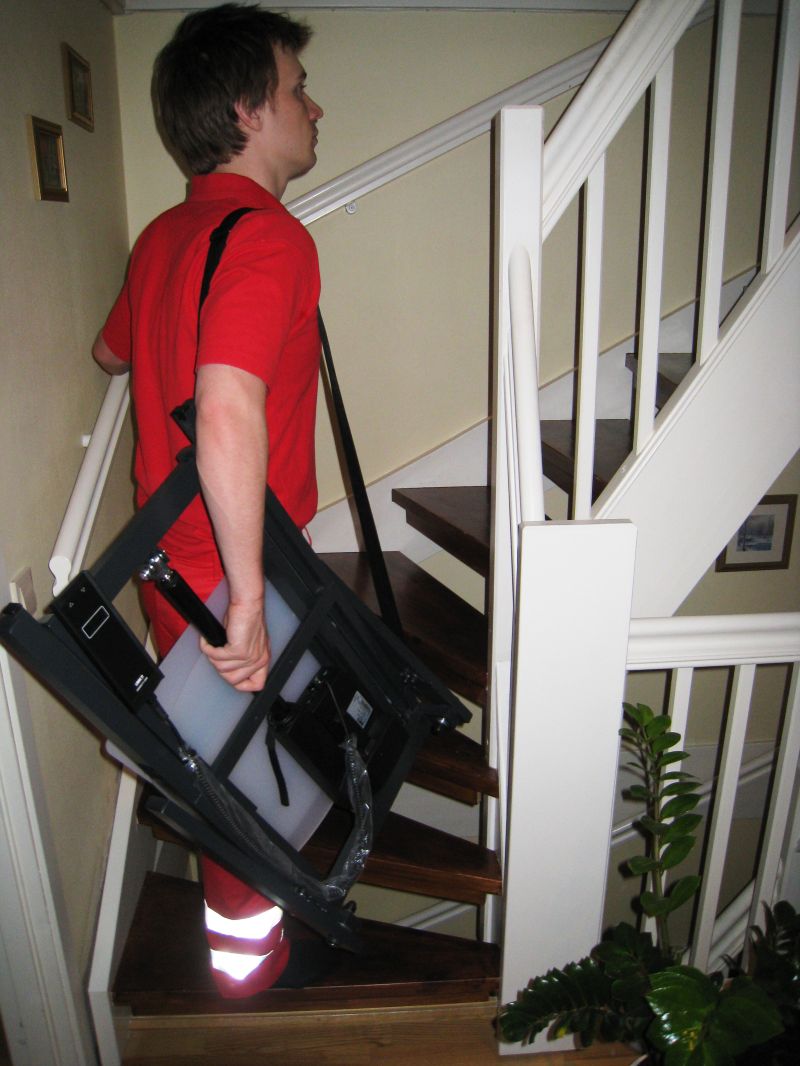 Small and easy to carry and store.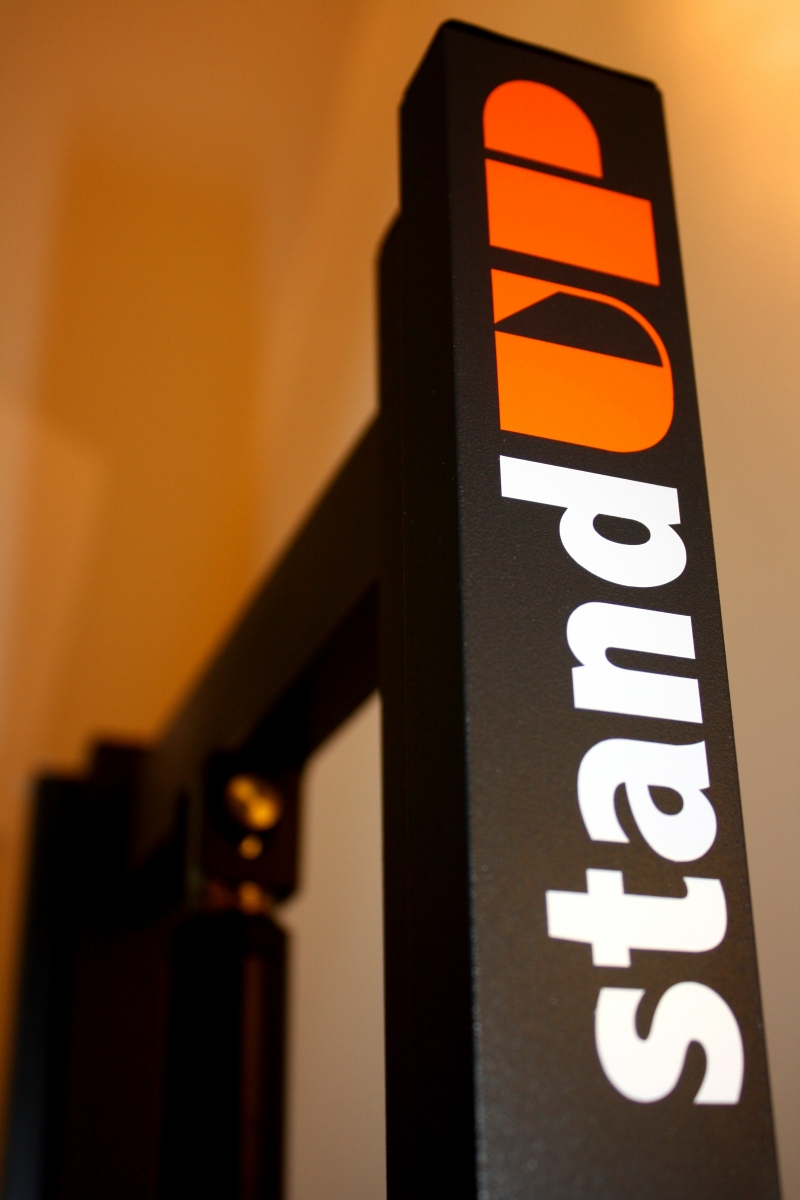 ---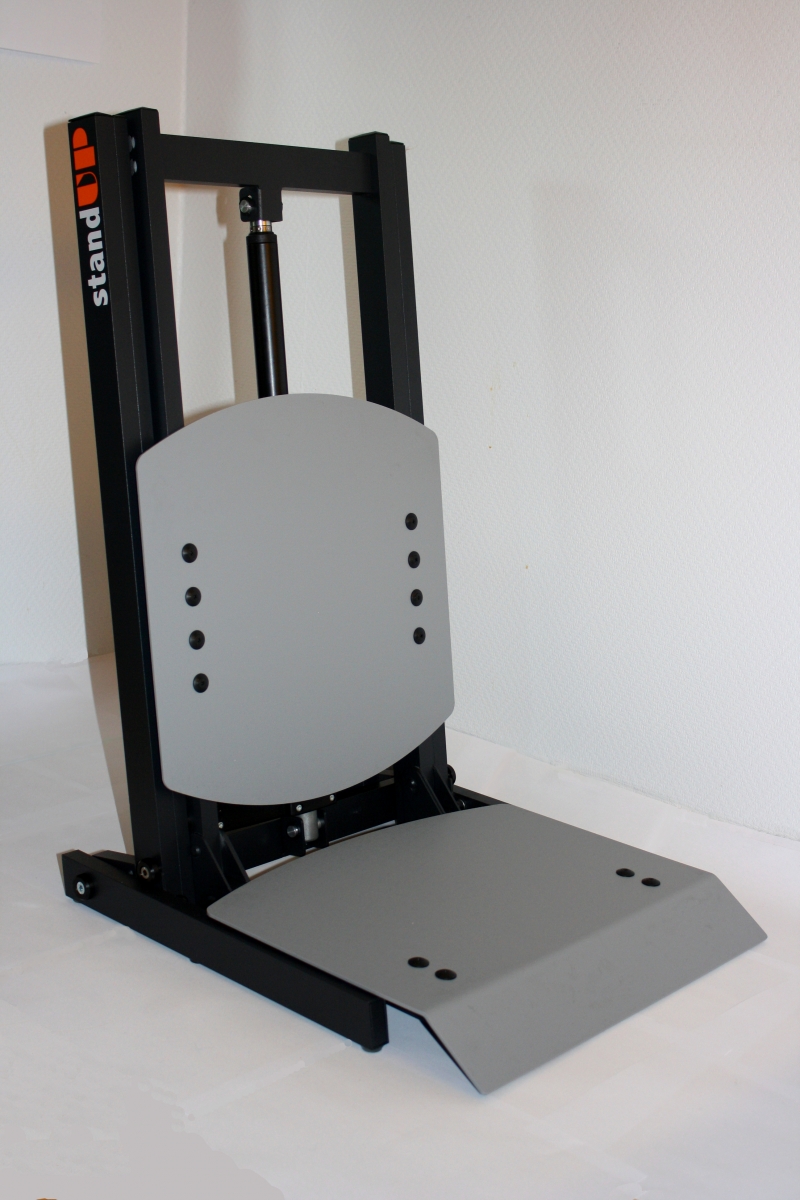 standUP ready to use.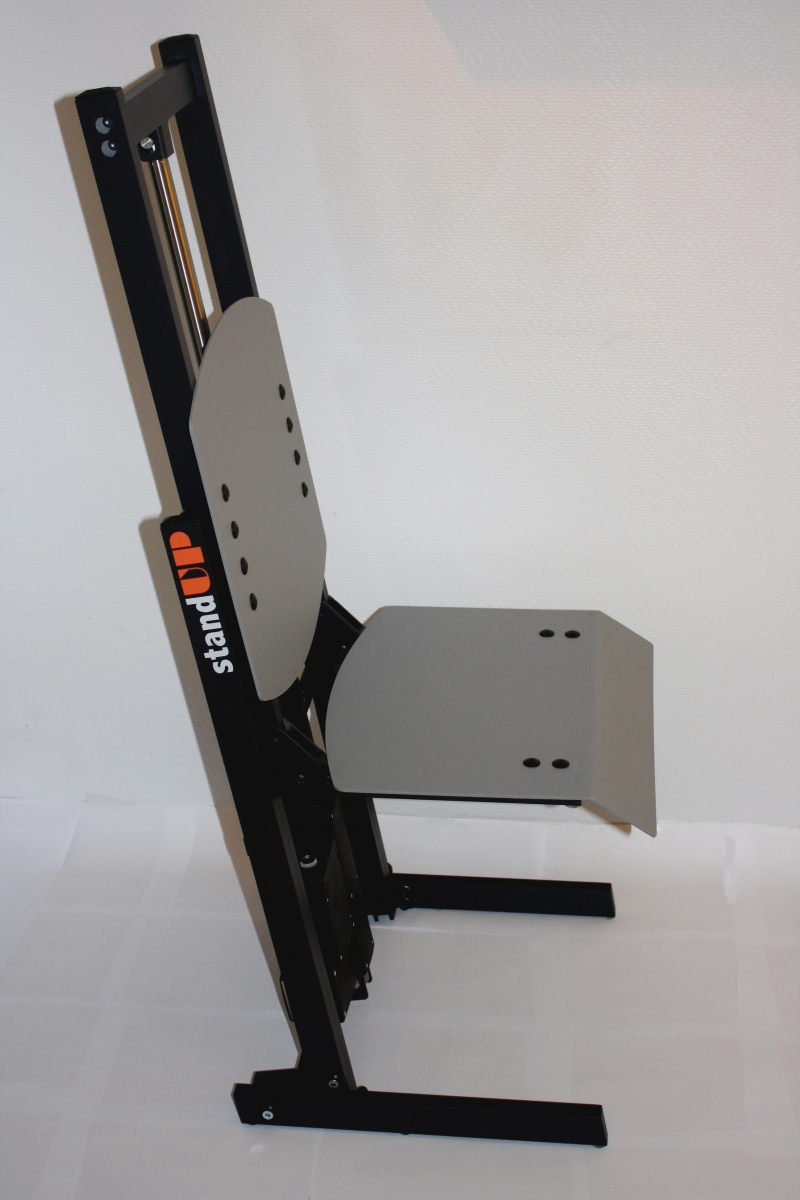 Lifting limit - 160 kg!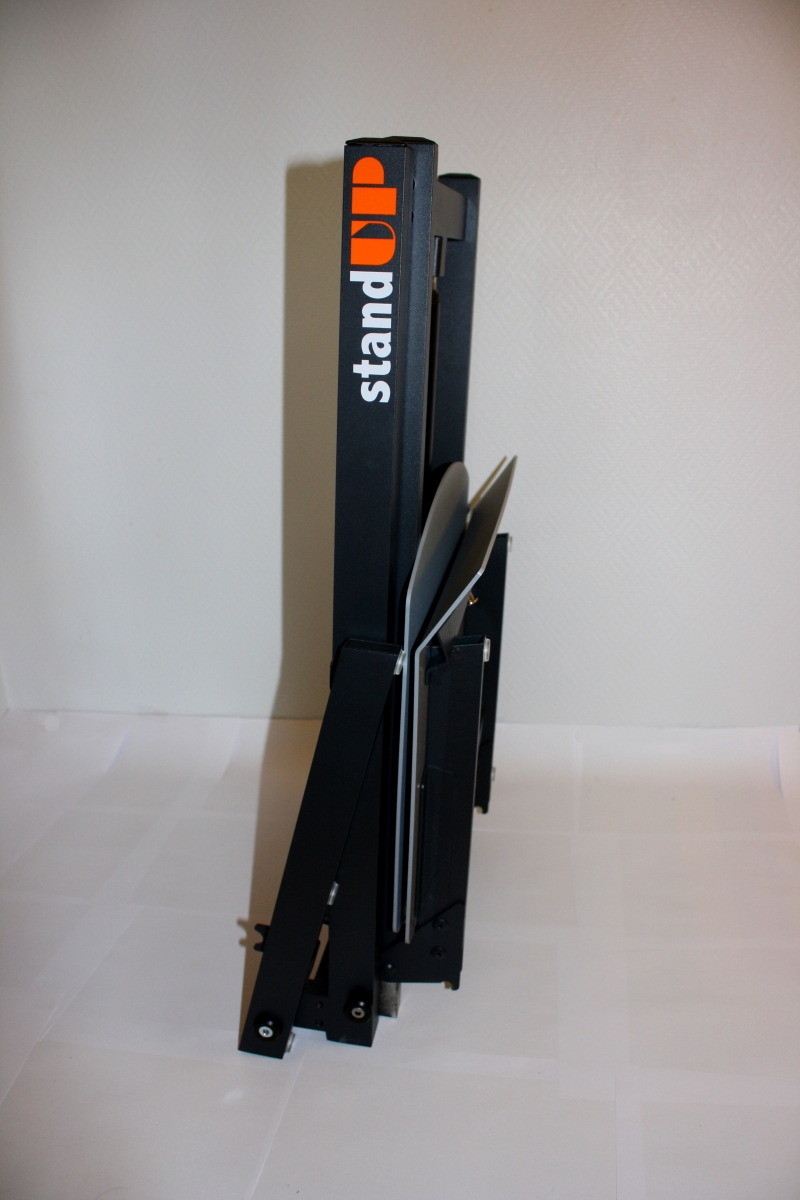 standUP folded - ready to store in a small car or in a storage room.